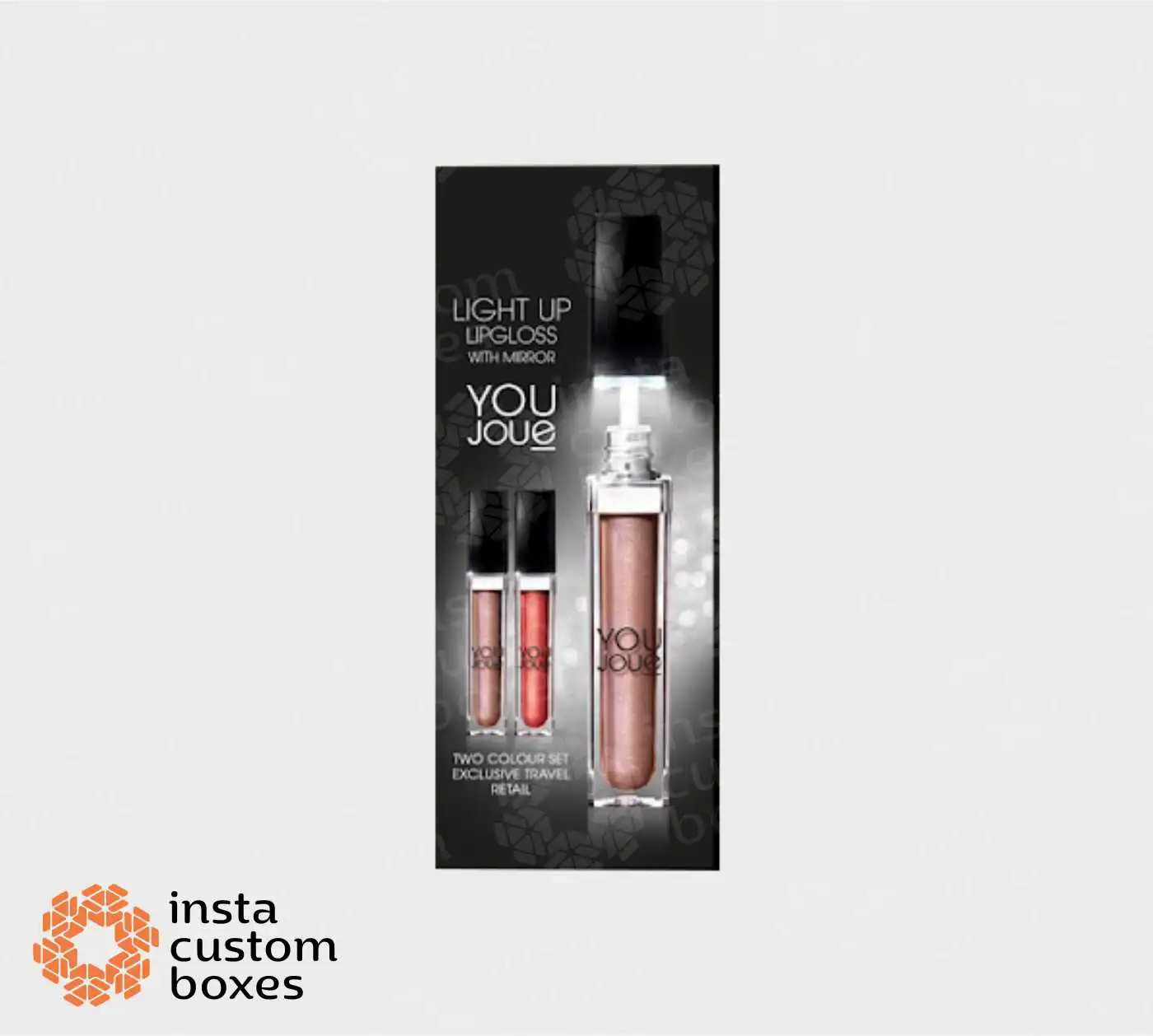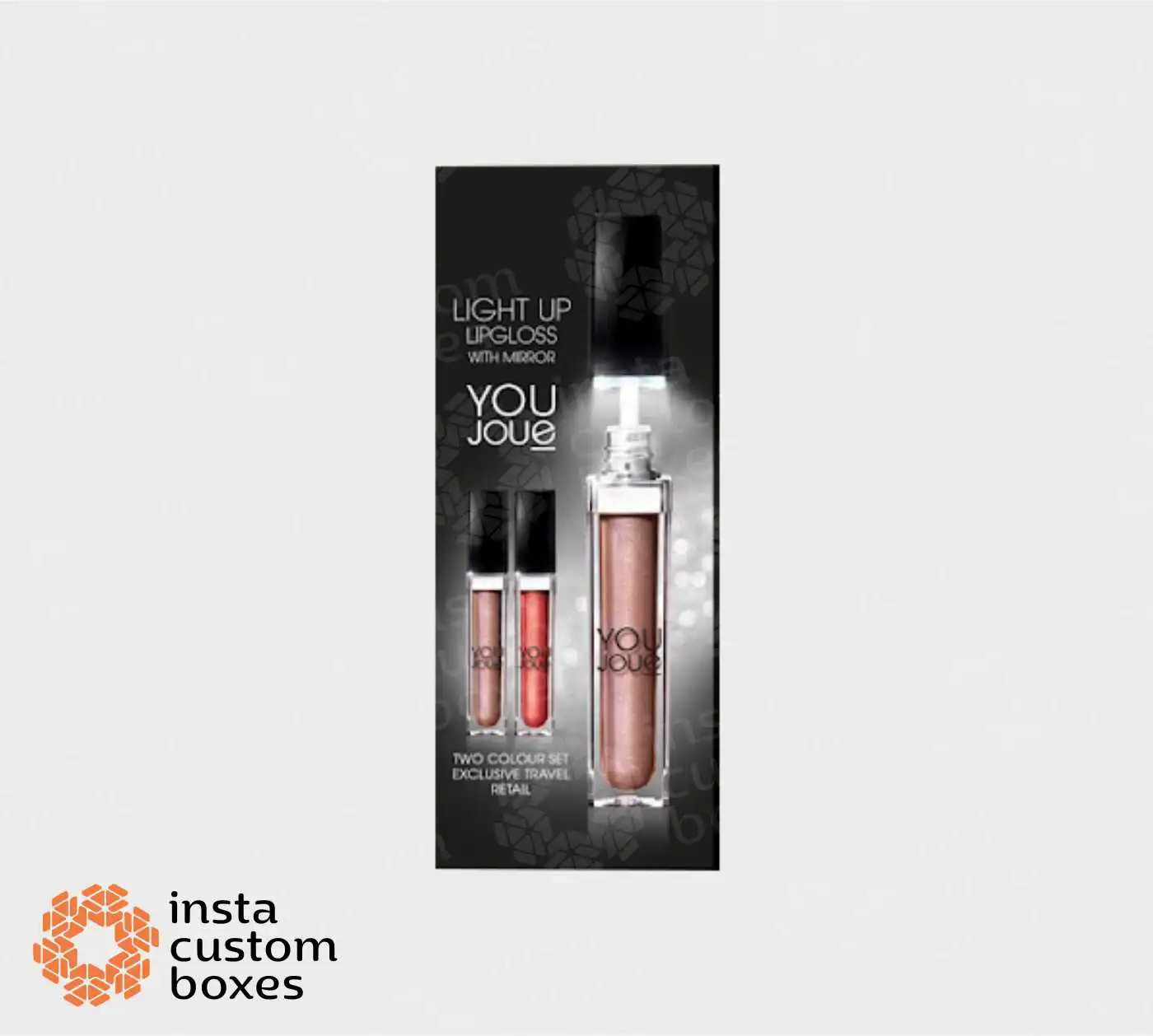 As a packaging producer, Insta Custom Boxes provides a sizable variety of services to help you create custom lip gloss packaging boxes that can be both fashionable and protective.
Our crew of skilled designers allows you to create a totally unique and captivating layout for your lip gloss boxes. We can incorporate your branding elements, which incorporate your logo and colorings, to create a cohesive appearance that will help your products stand out on the shelf.
We use modern-day printing to ensure that your lip gloss packaging boxes are printed to the very best satisfaction.
We provide complete meeting services in your lip gloss boxes. We will die-lessen your boxes to length, accumulate them, and pack them for delivery.
We can help you create boxes in any duration, shape, or style you need.